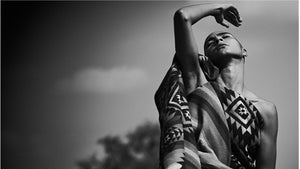 Welcome to my Shop!
Unique Apparel, Art Prints and Accessories for a clear Conscience.
Get involved!
Be part of a violence free, safe zone to flourish and prepare children in Nepal for life! 100% of all designated Product Profits go to Heaven Hill Academy Foundation. Your purchase will promote basic nutrition and education. Products are labeled accordingly. Find out more...
All Products are High Quality Digital Prints on Organic or Recycled Material.
With the exception of some accessories...
Thank you for your support!
Enjoy shopping!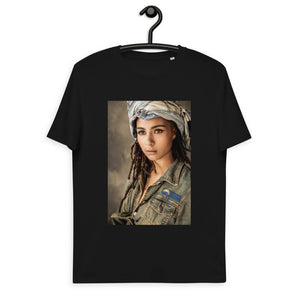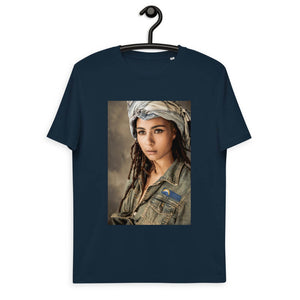 Heaven Hill Academy
Non-profit organisation offering free of charge education for the underprivileged children of Gaunshahar village in Nepal. Enjoying a stunning location in the hillside beneath the Himalayas, it continues to grow and flourish with volunteer support.
The Allrounder Artist Brand
Independent, Creative, Versatile and Flexible.
Connecting people for your entertainment purposes. Our creative processes are based on trust, respect, communication and loyalty. Our guarantee is a professional, transparent, creative, inclusive and fun business partnership to reach collectively the desired goals. For more about the services offered visit www.mokkaspectrum.com